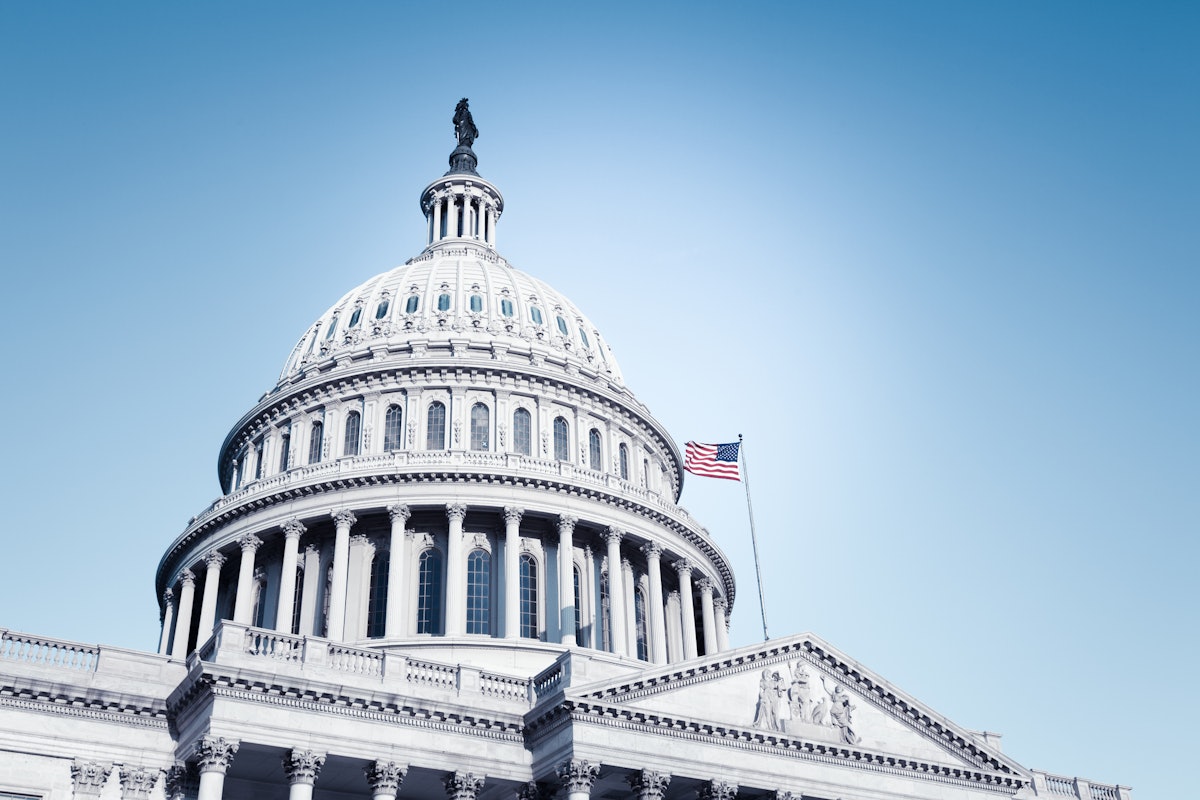 AMERIPEN: Recycled content mandates are bound to fail
Using mandates to drive demand for post-consumer recycled (PCR) content in packaging is a compelling case for lawmakers. Increasing recycled content benefits not only our environment, but also our industry. However, a closer look at recent legislative activity reveals that legislators are not considering the full implications of these requirements on the packaging value chain and other industries competing for demand.
Over the past two years, at least 20 bills in 10 states and two federal bills related to recycled content have been introduced. In January 2022, New Jersey Governor Phil Murphy signed into law some of the nation's most aggressive PCR requirements for rigid plastic containers, glass containers, paper and plastic carrier bags, and more. We've seen four more PCR mandate bills introduced in Washington State this year following the law enacted last year that made it the second state to require recycled content in plastic beverage containers. This new law also covered plastic trash bags and household and personal care products. Meanwhile, the Northeast Recycling Council (NERC) has proposed model legislation to increase PCR minimums on plastics and glass which could influence future legislation.
Many of the bills currently under consideration lack the details necessary to make them effective. For example, several create mandates for plastic beverage containers, which can be made from PET, polypropylene or polystyrene – each of these resins has its own recycling capacity. And while some of these PCR measures provide some level of flexibility – like the New Jersey law that allows the state Department of Environmental Protection to review and change PCR content requirements based on market conditions – Legislators also need strategies to address supply issues, reduce contamination and increase recycling capacity if these mandates are to succeed. Without such plans, the measures will be doomed to failure.
---
---
When AMERIPEN ordered a 2020 study to examine company targets for recycled content against national supply and capacity, the researchers found that, for all types of plastic resins except high-density polyethylene, demand in the United States actually exceeds domestic supply and capacity. A specific review of PET clearly shows supply shortages: of the more than 6.3 billion pounds of PET bottles sold in the United States in 2018, only 1.8 billion pounds of PET bottles and 0.1 billion pounds of thermoforms were collected for recycling. And because the recycled content of PET bottles and thermoforms requires specific quality requirements beyond those of other end markets, analysts say that "recovery capacity of PET in the United States should, at a minimum, increase by 50% compared to the current reprocessing capacity to meet CPG's brand commitments for their PET packaging.
By 2020, brands and retailers participating in the Ellen MacArthur Foundation's global engagement had achieved 2% of their targets of 20% PCR content by 2025. Rates are expected to accelerate over the next few years, but their data indicates that increasing recycled content in packaging will require more changes than just increasing demand.
In assessing PCR resin end markets for our supply and demand study, we also learned that packaging represents less than 50% of total sales; demand is generally for products with lower quality expectations. Because packaging has some of the highest quality requirements for reuse, the best place for PCR content may not always be in closed-loop processes. It is possible that diverting recycled content to other products that require less processing could have a greater environmental impact than creating packaging requirements. The APR Demand Champions Program is an example of how companies are committing to increasing PCR content in their product portfolios, not just in their packaging. This gives them the ability to use PCR resins in lower quality products.
---
---
In reviewing the New Jersey law, the Glass Packaging Institute (GPI) argues that the law borrows language from California law regarding glass containers made in the state. GPI points out that the California law is tied to that state's bottle bill, which guarantees single-stream quality glass collection. It is important to note that New Jersey does not have a bottle bill and its new law lacks amendments to reduce contamination and improve the quality of recyclables. GPI argues that the law will not improve glass recycling in the state.
Additionally, regulators need to understand that the market needs more recyclers capable of manufacturing PCR resins to meet U.S. Food and Drug Administration (FDA) regulations for food contact packaging. Strict regulations require "letters of no objection" from the FDA certifying that recyclers have been evaluated to ensure their recycled content is safe for direct food contact. Due to a significant backlog in processing these letters, the opportunity to increase capacity for recycled food contact content is reduced.
While mandates can help drive demand for PCR content, greater industry collaboration is needed to address supply, capacity and quality challenges for them to succeed. AMERIPEN continues to work closely with stakeholders to increase investment and educate policy makers and the public about the value of packaging.
AMERICAN represents the packaging value chain in the United States by providing factual, material-independent scientific information to policy makers. Contact Dan Felton at danf@ameripen.org.