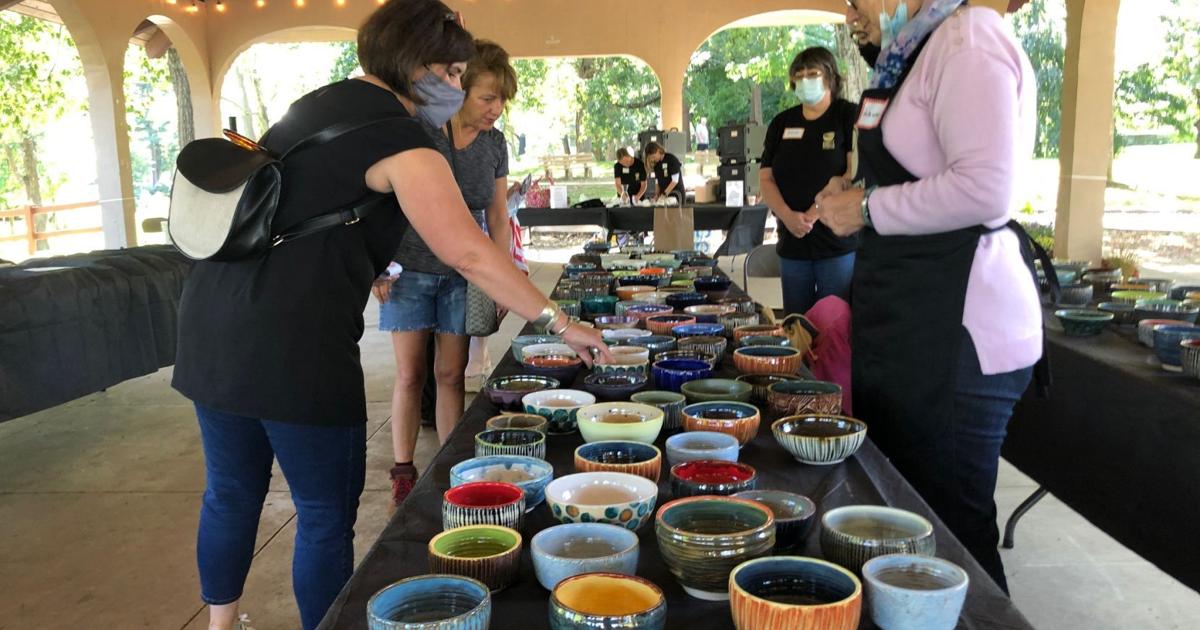 4th Annual Empty Bowls Event Planned for Attleboro | Communities
[ad_1]
ATTLEBORO — The region's biggest hunger fundraiser takes place on Saturday.
The 4th Annual Empty Bowls Attleboro Zone will take place from 11 a.m. to 2 p.m. at the Newell Shelter in Capron Park on County Street.
The community event, which raises funds and awareness for the fight against hunger in the Attleboro area, has raised $270,000 over the past three years.
Since the launch of Empty Bowls in 2019, a generous anonymous donor has contributed over $120,000 in challenge match dollars.
Those wishing to attend can purchase tickets at https://emptybowlsattleboro.com/2022-event-tickets/.
Cost is $25 per person, which includes your choice of a handcrafted bowl courtesy of local artisans, soup courtesy of Morin's Hometown Bar and Grille/Russell Morin Catering and Events, and an ice cream coupon from Bliss Brothers Dairy.
Bowl pickups will be timed for social distancing. Participants are encouraged to bring picnic supplies and enjoy soup from "takeout containers" at the park.
There will also be a table selling assorted ceramic pieces, a unique handcrafted print, and a table of dog and cat bowls featured by the Empty Pet Bowls division. Proceeds from these sales are used to feed pets in need.
Empty Bowl sponsors have grown to include Sturdy Memorial Hospital and Associates, the Larson Cederberg Foundation, and the Rotary Club of Attleboro.
All proceeds from the Empty Bowls Attleboro area go towards alleviating food insecurity and hunger through the Attleboro Interfaith Collaboration's Food n' Friends program, YMCA of Attleboro Norton, Pantry Hebron and the Murray Church pantry.
[ad_2]
Source link