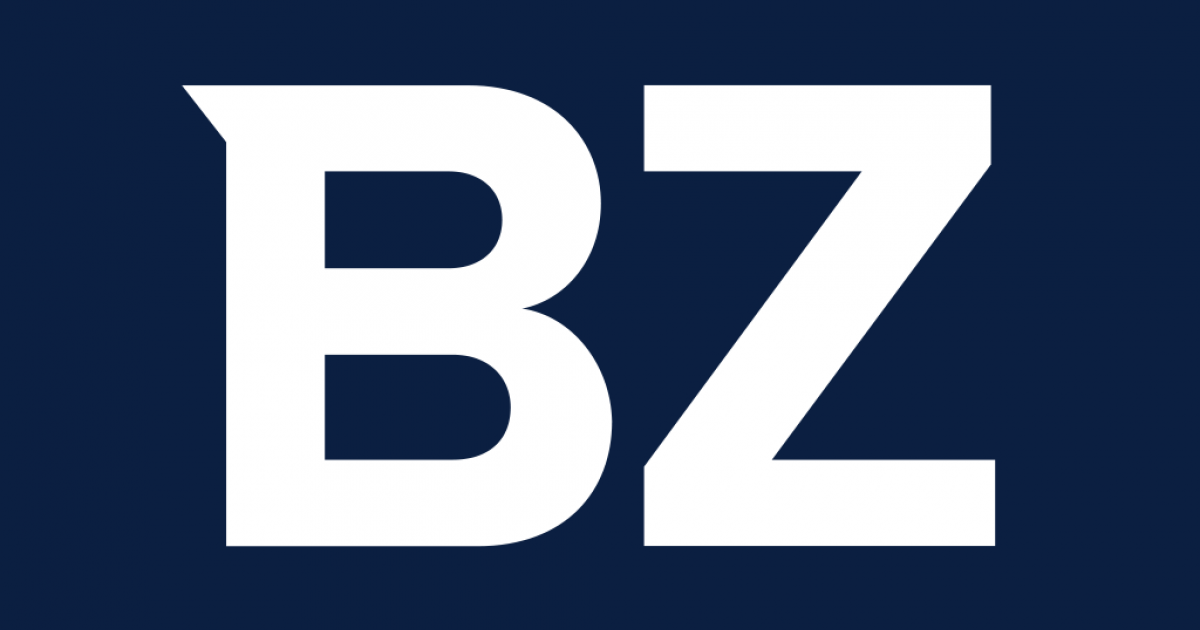 Network of Executive Women (NEW) Board of Directors Appoints New Chair and Adds Three New Executives
CHICAGO, January 23, 2022 /PRNewswire-PRWeb/ — The Network of Executive Women has appointed three new members to its Board of Directors effective in 2022, and a new Board Chair, Abbe Luersman, Executive Vice President, Chief Human Resources Officer, Otis Worldwide Corporation.
Joining the NEW Board of Directors are Wendy Davidson, President, Americas, Glanbia Performance Nutrition; Al Dominguez, Vice President of Customer Development-Walmart. Inc., Kimberly-Clark Corporation; and Veronique Fernandez, SVP, Regional Manager – North America Business Solutions, Visa, Inc.
"Abbe's years of service on the Board have shown, time and time again, her commitment to our mission to advance all women in business," said the NEW President and CEO. Sarah Alter. "And our three new At-Large Directors, Wendy, Al and Veronica bring expertise that will help guide us through an exciting year of change for NEW. We are honored to have these people at the helm in 2022."
The NEW Board of Directors welcomes a brand new Executive Committee: Past President Monique Turner, President – North America, Procter & Gamble; Vice-president Dagmar Bogg, Chief Customer Officer for the North America Business Unit (NAOU), The Coca-Cola Company; Treasurer Beth Marion, Senior Managing Director, Global Retail Consulting Practice, Accenture; and secretary Melody Richard, Vice President of Merchandising, Pets, Walmart.
NEW 2022 Board Committee Chairs to be Audit Chair Christina Bienik, Commercial director, Deloitte Consulting, LLP; Strategic Value Chair Dagmar Bogg; Regional Advisory Chair Marla Daudelin, SVP, Sales at PepsiCo; technology chair Nicholas Johnson, Director, Consumer and Industrial Products Practice, Deloitte Consulting; Finance Chair Beth Marion; Compensation Chairman Mike Theilman, EVP, Director of Human Resources, Albertsons Companies; and Chairman of Governance Monique Turner.
In addition to the three directors joining the board in 2022, NEW'S 2022 Directors-At-Large will be Chau Banks, SVP, Chief Information and Enterprise Analytics Officer, The Clorox Company; Valerie Jabbar, Senior Vice President of Retail Divisions, The Kroger Company; Diana Marshall, Executive Vice President, Southwest Operations, Walmart; Andi Marston, SVP, Corporate and Global Human Resources, Target; Chris Skyer, Vice President, Private Labels, Wakefern Food Corp. ; Mike Theilman; and Jen Wilson, SVP Brand Marketing Lowe's.
NEW board members completing their term are Chris Baker, Senior Vice President and Head of North American Retail, Visa; Cassandra Johnson, senior vice president of global customer service and vendor management office for Google devices and services; Ellen Siebenborn-Forsyth; Kim Underhill; and Lisa Walsh, Operating Advisor, Atlantic Street Capital Advisors, Inc.
"We are forever grateful for the longstanding support of Lisa Walsh", Alter said. "Lisa helped make NEW what it is today, and it's no exaggeration to say that it wouldn't be the organization it is without her. We will also miss Chris, Cassandra, Ellen and Kim, and we thank them for their hard work and dedication to our mission."

Media Contact
Brianna Holmes, Women's Executive Network, 312.414.0276, bholmes@newonline.org
Twitter, Facebook
SOURCE Women Executives Network