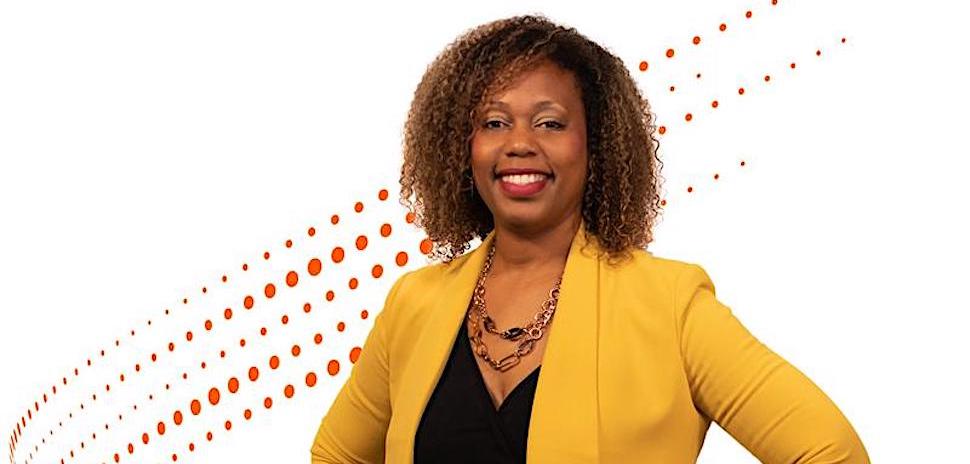 Nonprofit Bonton Farms Appoints Thomson Reuters Director Gabrielle Madison as First President »Dallas Innovates
[ad_1]
Gabrielle Madison, director of community relations for Thomson Reuters since 2015, left the company after 11 years this week to become the first-ever president of Bonton Farms, a South Dallas nonprofit that operates a farmers' market, two fully functional farmhouses and a cafe and cafe.
Bonton Farms has a stated goal of transforming the community around it by creating jobs and volunteer opportunities, while providing healthy, organic food options for the underserved Bonton neighborhood of Dallas.
"This is a release from Bonton Farms to allow it to become something much more than it could be with me alone," CEO Daron Babcock told the Dallas Morning News.
"What started as a simple interest in this South Dallas nonprofit (and a friendship with CEO Daron Babcock) has grown into a passion that lives deep in my bones and holds a piece of my heart," said writes Madison in a LinkedIn post.
"The work that Daron and the team have invested in this community, this mission and this model is transformational," Madison added. "Daron and I believe Bonton Farms can be the change the world needs, and it's my greatest honor to partner with him to continue to bring that vision to life."
Madison oversaw community outreach at Thomson Reuters
In her role at Thomson Reuters, Madison developed community engagement strategies and oversaw community outreach programs, building strategic relationships with a wide variety of local and regional leaders, educators and nonprofit organizations.
Roles with American Heart Association, Jackie Robinson Foundation, Trusted World, etc.
Madison is a member of the American Heart Association's Southwest Regional Board of Directors and is the past chair of the Metrocrest Chamber of Commerce Board of Directors. She is also a board member of Trusted World, a non-profit organization that works to address situational poverty among first responders, social workers and others who work on someone else's behalf. 'other. She has served for the past 18 years as a member of the Academic Advisory Board of the Jackie Robinson Foundation.
A graduate of Baylor University's Hankamer School of Business, Madison spent the past year serving as a business leader representing Thomson Reuters at the Council on Foreign Relations.

Subscribe to the list.
Dallas innovates, every day.
Sign up to keep an eye on what's new and coming to Dallas-Fort Worth, every day.
[ad_2]
Source link