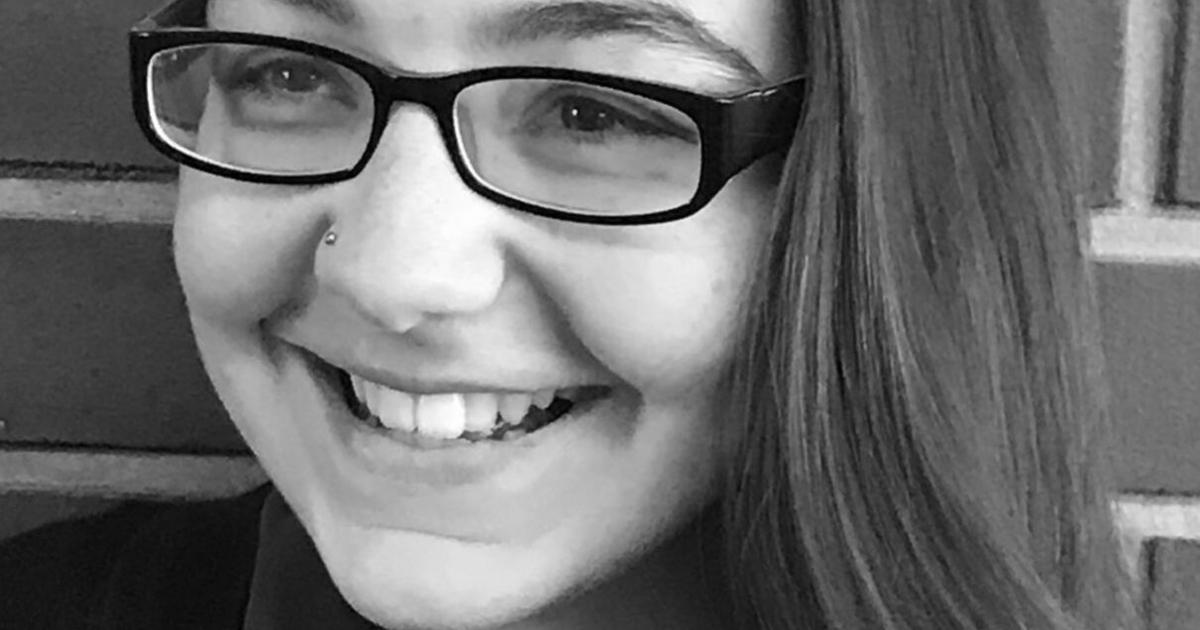 Pet Shenanigans: Help, I've been quarantined | Opinion
Well, it finally happened. After two (?) years of this oh so beautiful pandemic, I finally had the 'rona'.
And I gave it to my roommates. So we were (are?) all quarantined together last week. If you can't tell, I've already lost track of time.
I'm lucky to be able to do journalism from home, so I'm still working. But working in a home with three dogs and three cats has its own set of challenges.
(Yes, I had four cats, but my orange tabby didn't adapt well and caused a lot of trouble, so I took her back to my dad. She's fine and happier there, don't you do not worry.)
With so many animal friends, there really isn't an easy place to work in the house.
When I'm down at the kitchen table, the three members of the Calico Cat Dynasty feel the urge to try drinking my coffee.
When I'm on the couch, there are eyes staring devilishly at me next to the empty food bowl. Or there's a clingy beagle by my side. And the cats always try to drink my coffee.
When I'm locked upstairs in my room, safe from cats, said beagle feels the need to take over my whole bed. I don't know how she does that – she's barely 25 pounds and I have a double bed. But somehow, I'm confined to its edges, computer on my lap, while Princess Leia dozes.
When Leia is awake, she insists that I give her all my attention. That means there are paws on my laptop until I give in and give it every hug. If there was a typo in any of this week's news stories that I covered, that's probably why.
Besides typing, phone interviews with so many doggos are the worst. Leia had an absolute nervous breakdown on Monday night as I tried to go over the year in review with my editor on the phone. She really had to pee.
(And if you haven't read the year in review yet, pick up a copy of Wednesday's paper!)
Our Pit Bull and German Shepherd mix spent most of quarantine in my roommates bedroom, but there was a time when I thought I was going to waste my lunch to the perpetually hungry animals. My roommate actually lost her dinner to them last night. I swear, we feed them.
But once in a while, there's a nice moment when I'm working peacefully, on the sofa, and all the animals are curled up nearby. Besides, I'm really happy to have six animals because it's the most cuddly thing ever.
Hannah Gunnell is a reporter for The Shelbyville News. She is ready to come back to the office.
Hannah Gunnell is a reporter for The Shelbyville News. She is ready to come back to the office.